LET'S WORK TOGETHER
Grow your existing business coaching or marketing consulting practice by integrating it with our program
As an Accredited Retailbound Consultant you will be coaching new product entrepreneurs and small retail businesses in and through the complex retail industry maze. As their retail business grows, you will be positioned for long-term business coaching relationships with them.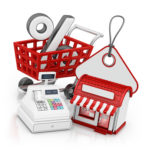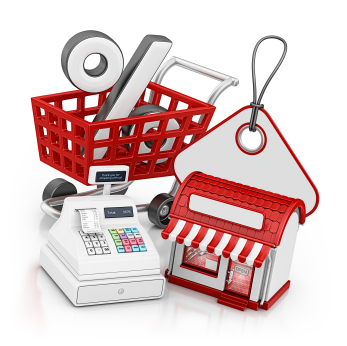 From one-on-one retail coaching to retail boot camps, there are plenty of opportunities to drive existing and new clients into your coaching practice. Each business coach is trained and supported by experienced industry leaders and certified as a retail coach in the proven Retailbound systems.
Retailbound Business Coaching Franchisee Partnership Program
What is the difference between a successful business coach franchisee and one who struggles to acquire and maintain a quality coaching client base? Along with a true desire to help others and an excellent work ethic, successful business coach franchisees affiliate themselves with proven resources, programs, and systems through business networks, associations, certifications, etc. that enhance their expertise to help enable their clients to stand out and grow in their respective marketplace.
A successful business coach franchisee will recognize the benefit of partnering with Retailbound to build expertise which will enhance their ability to open new doors and sustain longer term relationships with small businesses in the gigantic retail sector.  Small retailers as well as small product manufacturers are prime candidates for professional assistance from a business coach with specialized skills provided by Retailbound.  These specially trained coaches will be especially equipped to help these entrepreneurs navigate the unique world of retail.
Since 2008, Retailbound has helped thousands of small businesses around the world learn how to sell to and work with retailers of all shapes and sizes. There is no other better brand to align with in the world of retail coaching and consulting than Retailbound!
Did you know that in 2015 there were over 740,000 registered inventors as well as over 590,000 independent retailers in the US? These businesses could use retail coaching to help them get "retail-ready". As an existing business coach combined with our retail coaching processes and methodology, you will be in a much better position in facilitating retail clients' long-term stability and growth.  In this competitive world we live in, the more services you can offer to a retail-oriented client, it's less likely they will hire another business coach who does not have retail coaching as a service offering.
Learn more about our partnership program
If you are affiliated with a business coaching franchise, we would love to talk with you today!
Retailbound Partnership FAQs
Q) What are the typical retail coaching income streams?

One-on-one specialized retail coaching sessions (fees range from $75 - $400/hr.)
Retail-focused group coaching sessions
Paid webinars / boot camps
Referral fees from Retailbound for larger scale retail projects
Yes, you will receive leads from various strategic relationships that Retailbound has. You will also be included in our online retail coach directory as well as have the ability to participate in Retailbound hosted webinars, write white papers, and publish content on the Retailbound Blog.
Yes, if you are part of an existing business coach franchise, there is a special group purchase price in place. Contact us for more details.
You can either click this link or call Yohan Jacob at 630-246-4068.