Venture Capital Fundraising for your company
can be difficult
Choose from one of these two proven programs to fund your product startup. Powered by FUNDEN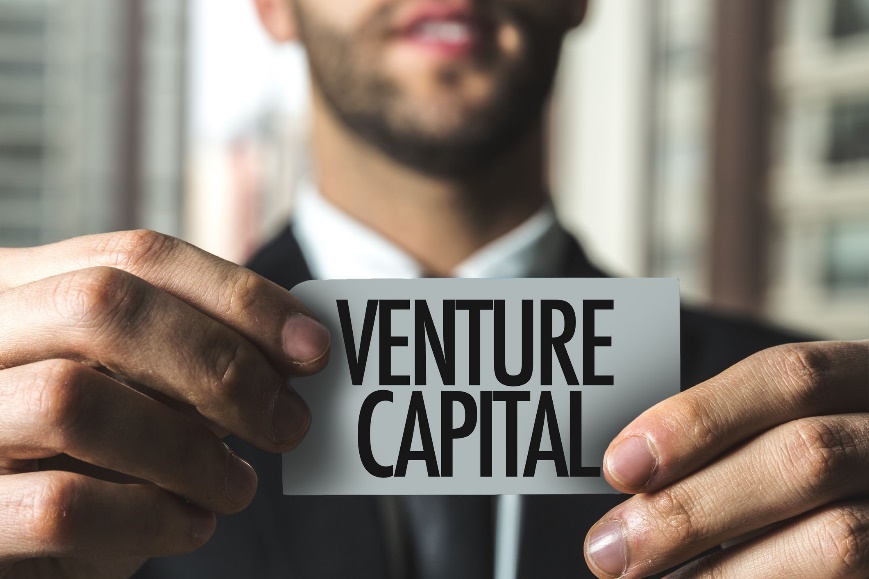 Assisted Fundraising Package
The Assisted Fundraising Package is built for founders who don't have the time to manage every aspect of a fundraise campaign.
In our Assisted Fundraising Package, the experienced venture capital fundraising consultants at Funden will create and implement a custom VC fundraising plan for your company that includes strategy sessions, contact list generation, unlimited warm intros, progress management, and more.
The team at Funden can also assist with pitch deck creation, financial modeling, and much more.
Book a FREE Demo Call
Self-Managed Fundraising Package
Have financials and an investor pitch deck to present but don't have a list of investors to reach out to?
Funden's self-managed venture fundraising package may be a fit for you. For as little as $179/month, get access to over 30,000+ investor profiles, each with emails, investor type, social media profiles, verticals, and more.
This package is PERFECT when it comes to raising funds for startups and small consumer product manufacturers looking for help.
14-day money back guarantee, cancel anytime.
Start your 7-day FREE trial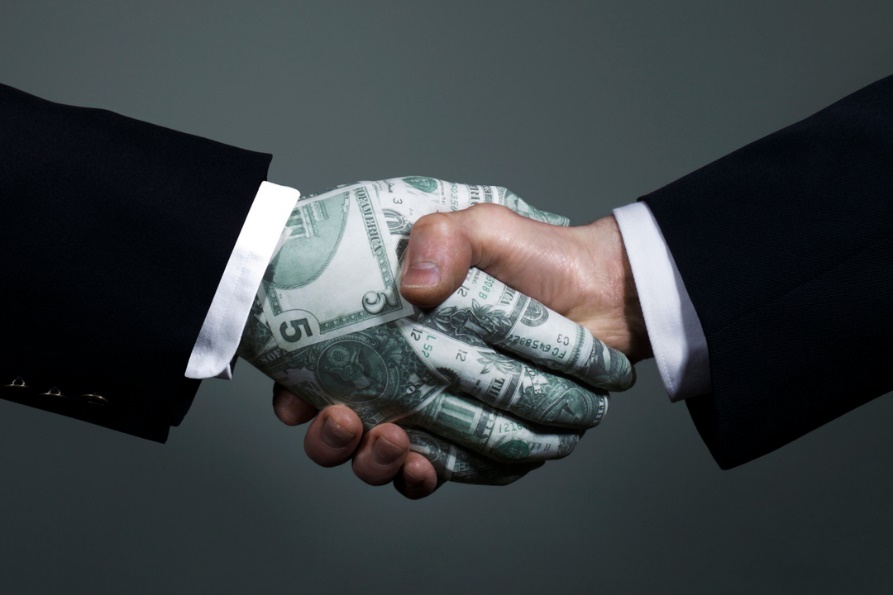 This process makes reaching out to investors fast and easy for you
1. Build your profile
Tell investors your fund-raising goals by completing your company profile.
2. Select key investors that match your profile
Next, we'll show you a list of the top investor matches who have invested in similar projects.
3. Hit the "Contact Them" button and watch
Send your pitch deck with our customizable email templates.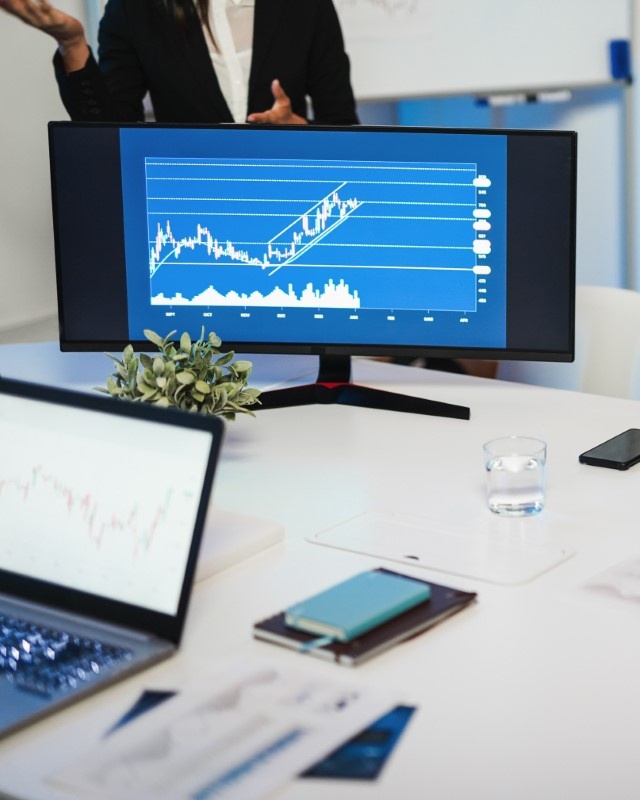 Frequently Asked Questions
Does Retailbound Ventures and Funden guarantee that I am going to receive funding?
Unfortunately, not. Retailbound Ventures and Funden provide a set of tools to help you fundraise quicker and easier. Retailbound Ventures and Funden are not an investor marketplace and whether you raise funding or not will depend entirely on you.
How many investor profiles does your system have?
There is detailed information about more than 30,000 investors and 8,000 VC firms. Each with emails, social media profiles, investment thesis, industries, and more.
What is the cancellation policy?
Unless you are on an Assisted Fundraising Package, you can cancel your Self-Managed Fundraising Package subscription through Funden at any time. Cancellation is effective at the end of your current Funden subscription period. If you are not happy with Funden, you can request a refund within 14-days from the start of your subscription – no questions asked.
What stages do the VC firms invest in?
The investors and VC firms listed invest in all stages and startup sizes from idea to Series B and beyond.
Connect me to Investors
Venture Capitalists are investing in companies that are higher risk so in turn, they're usually looking for 10X exit multiples.
5% of startup funding comes from venture capital.  Most of the startup capital comes from personal savings, friends & family and loans.
The medium VC firm closes about 4 deals a year. For each deal in which a VC firm eventually invests in, the VC considers roughly 100 potential opportunities.
Venture capital is a great option for startups that are looking to scale big — and quickly. Because the investments are fairly large, your startup has to be prepared to take that money and grow. Let the experts at Retailbound Ventures help you navigate through the fundraising process.