"Whether you have a concept or a complete product ready for the shelf, Retailbound is the best assistance you can hire to become a global competitor in the retail market."
– Leslie Smith, Blankie Keeper
Selling products to retailers is hard.
The key for long term success is driving "sell-through" of your products at retail and no one does it better than us. Our greatest value lies in thoroughly understanding the mind-set of both the retail buyer and the product manufacturer. We develop and execute strategies that win repeat purchase orders for you!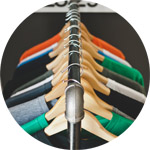 Managed Retail Marketing
Don't have the resources to manage marketing programs for your retail accounts? No worry, we got it covered! At the fraction of the cost of a full time employee, we manage your retail marketing programs to get your products noticed on retail shelves.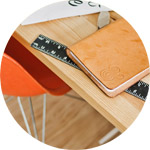 Retail Consulting
Seeing your competitors get more shelf space in the store while yours shrink? With over 2 decades of retail merchandising experience, our team of retail consultants give you the "outsiders" perspective and get your business back on track.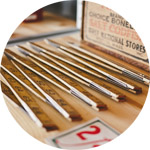 Retail Coaching
Need specific assistance? These one-on-one 1 hour sessions are for entrepreneurs who want no-nonsense info at an affordable price. Our advice is based on years of retail merchandising experience dealing manufacturers of all shapes & sizes.
Who are we for? Chances are, you.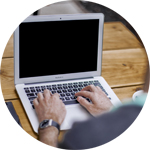 Startups
If you are a start-up and you want to save time and money by starting the right way, we are definitely for you. Since we have worked with thousands of entrepreneurs and inventors, you are in good company.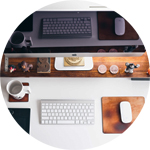 Small Companies
Launching a new product or wanting to access expertise beyond your scope, we're for you. We can service your needs on a project-by-project basis, on a weekly schedule for regular tasks, or be appointed as your retail marketing manager.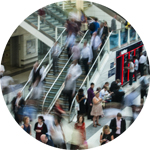 Mid-Sized Companies
If you have an established marketing department but you are having a difficult time pursuing a new demographic or seizing new opportunities, we are for you. We know your type – you're in good hands.
Want more? Check these great resources.
Join the Retailbound Academy
Your company may be large or small, established, growing or fresh on the scene. The Retailbound Academy provides practical benefits such as training, mentorship, and savings on essential business services. If you want to sell your product(s) to retailers, join our Retailbound Academy today and enjoy the following features: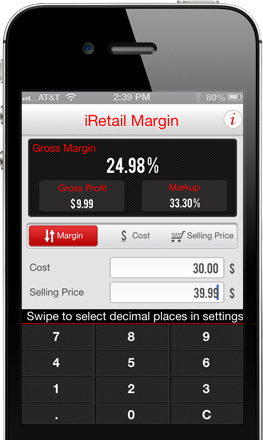 Convenient Price Calculation
Tired of manually calculating costs or sells? Whether you own an online shop, a small business, or are a vendor who is working on prices for a retailer, iRetail Margin is the perfect solution for your calculating needs. Get the convenience and ease to make a quick decision when there is no time to develop an extensive pricing formula by spreadsheet.
Retail Bound, Learn How to Sell Your Products to Retailers 
is Available at Amazon, Barnes & Noble and other fine book sellers.