Selling products to retailers
is challenging.
So let us do the hard work for you.
Product Launch Consulting
The history of retail is littered with products that could have changed the market forever but failed out of the gate due to problems in one key area. Even if the product itself is revolutionary and high-quality, insufficient marketing or the lack of a channel development plan can doom it to obscurity on store shelves. If you want to avoid a similar fate when you sell your products to retailers, it's crucial to have solid marketing and development expertise on your side.
Retailbound was founded to help brands and manufacturers get their wares inside major retailers' stores and make sure shoppers take notice. Our seasoned retail experts offer you comprehensive product strategy consulting to help your launch succeed. It's said that you never get a second chance to make a first impression — and that's especially true at retail. Choose from one of these two proven programs to launch your brand.
You've built your product, you've got it funded….and that's all you've got for now. Don't worry, we'll take you to the next step—retail! With the help of our experienced and trained retail experts, you'll be guided through a 50+ checklist to help you get ready for retail. Our retail product marketing expertise means no detail will be overlooked as we craft your strategy for your new item's big debut.
From developing the pricing strategy for retailers to assembling the necessary paperwork to become a vendor, the Retail Prep Package will get you on the path to retail success.
Let's Get Started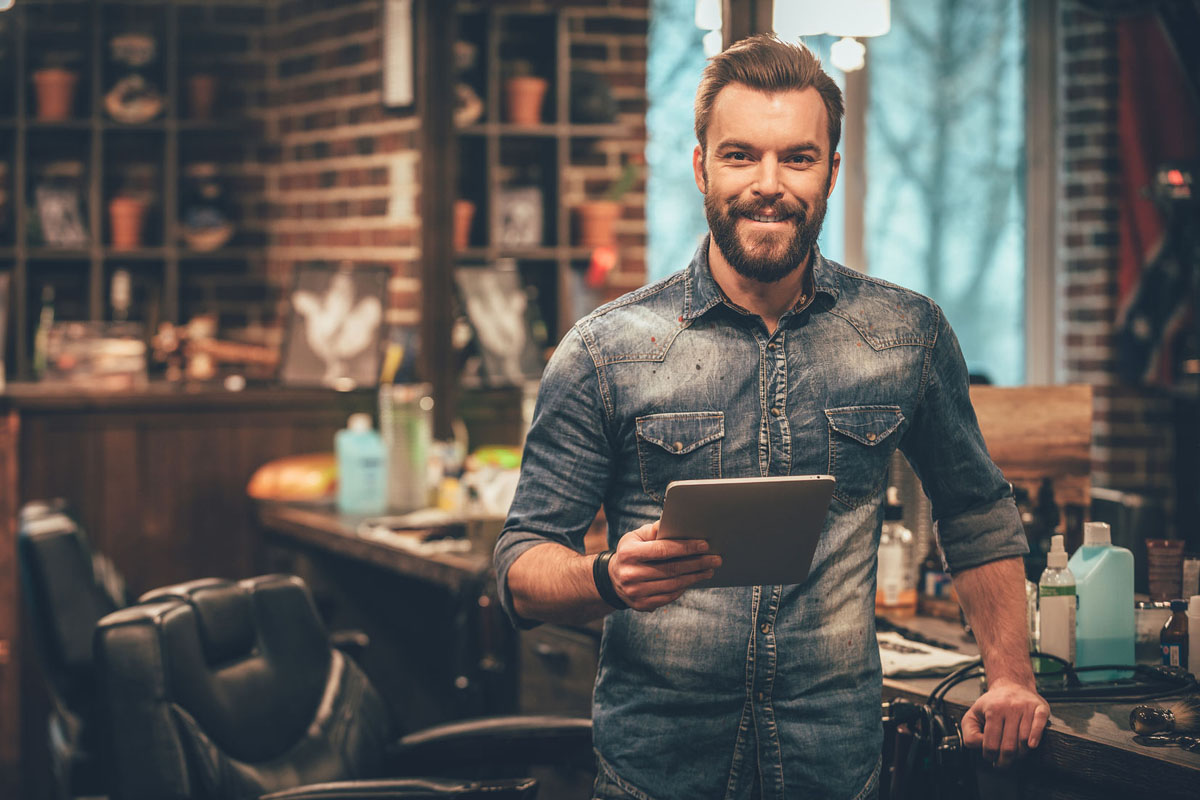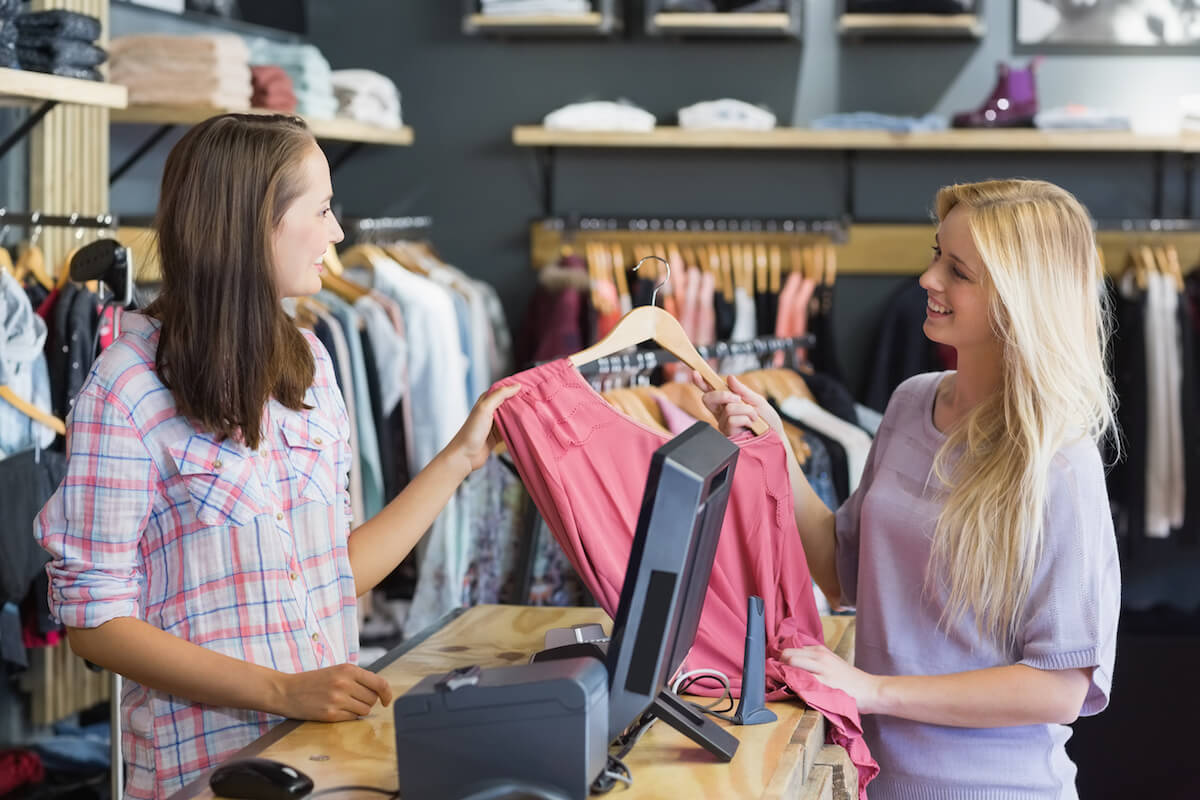 Managed Retail Marketing Package
Have a great product AND capital, but don't have the time or experience in selling to and working with retailers on your own? Let us leverage the power of our retail brand marketing experience to make a splash right away and make a name for yourself in a crowded marketplace. We know all the tricks of the trade when it comes to creating an effective plan for your products. Our Managed Retail Marketing Package includes everything in the Retail Prep Package AND:
Building of your sales rep and distribution network
Your product presented and sold to retailers
Managing in-store and online marketing levers to drive sell-through
This package is PERFECT for start-ups and mid-size companies.
Take Me to the Next Level
Let us help you make selling products to retailers easier
Retailbound is comprised of retail experts with hundreds of years of combined experience in all aspects of sales and sales support, merchandising, product development, marketing, multi-channel strategy, category management, pricing and brand growth. Our reputation with start-ups to million-dollar brands stems from a team dedicated to the premise: Let us help you make marketing to retail easier.