When it comes to the process of how to name a new product, it's essential to not just have a brand and product with a cool invention name and a supporting tagline, but a name for the product that stands out to your target audience. Fortunately, in today's society, there are innovative tools such as invention name generators and thorough guidance from industry experts, like this feature, right at your fingertips.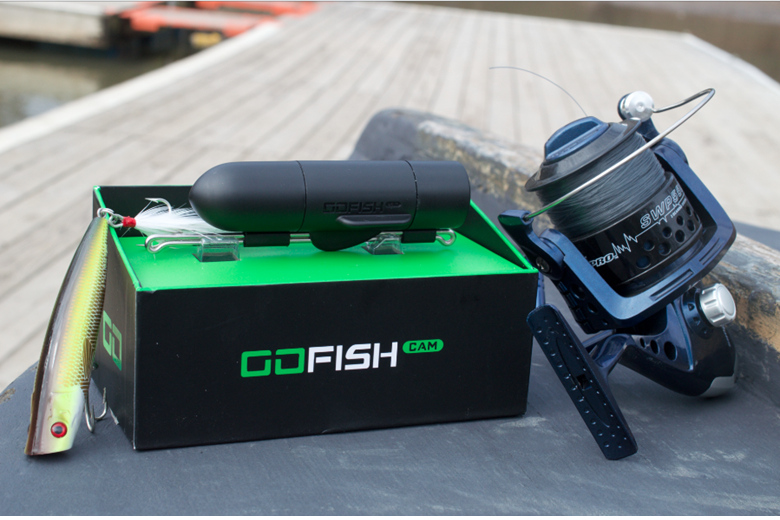 Use an Invention Name Generator
Namelix is an AI-powered generator that allows you to explore a variety of distinctive suggestions for you within short and brandable business principles. The beauty in using this software is that you will automatically have these recommendations which are actually relevant to the business idea. Namelix doesn't use common dictionary words and combines them into longer names that can sometimes feel unsalable and discouraging.
Additionally, when you save all the cool invention or product names, the algorithm studies your preferences and provides even better recommendations over time.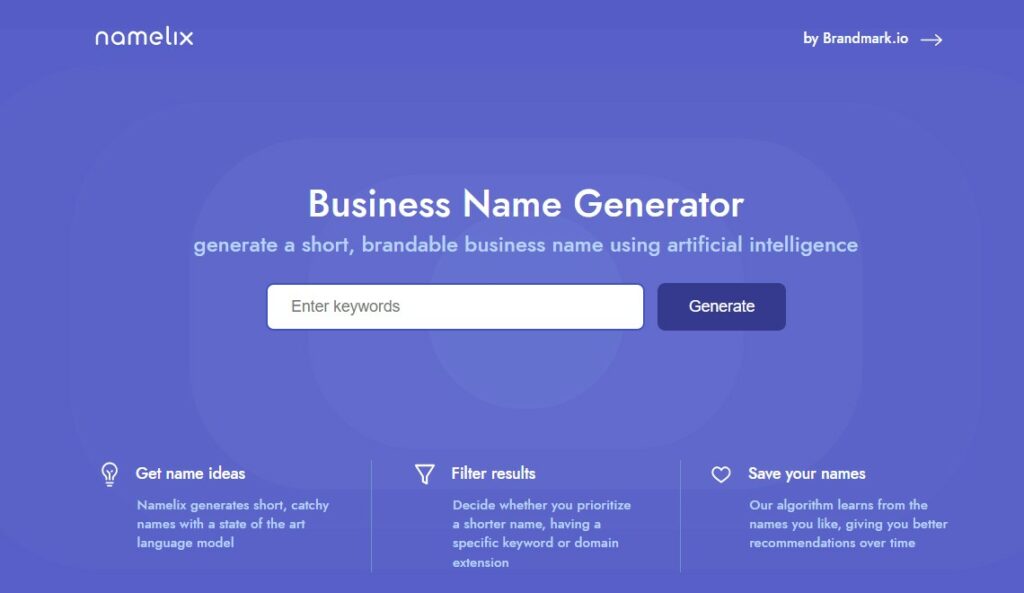 Make Sure It's New
The most important part about coming up with a name for your product, whether it be through an invention name generator or not, is having an open mind to various versions or ideas. In some cases, the selected name could be already in use. You can take a look at your region's Trademark Database to ease any issues moving forward. 
On top of that, research products and brands that are in a similar industry. It can also be helpful in identifying if the name has already been repetitively circulated or associated with the company's brand identity. Not to mention, products and or philosophies your product would like to not be associated with. Take the time to thoroughly research your options and how it will look like long term.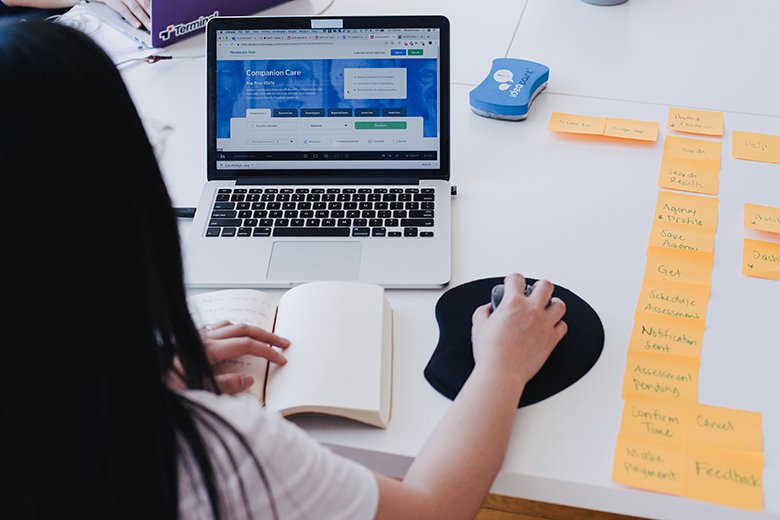 Be Creative With Your Product's Brand Name
When choosing a quintessential product name, you should of course take in consideration of the catchy factor. However, it should not be at the expense of lucidity. The perfect combination is a name that is pragmatic, noteworthy, and smooth sounding. 
For example, MAKO's client Dhérèse, invented a product called The Ring Keeper. It's a simple and elegant fashion design solution that solves a big problem: Losing your rings. You have the ability to store your rings safely at the gym, work, and wherever life takes you. The name alone offers an immediate, yet, an intriguing invitation to know more about the product.
The makings of a fruitful brand name can also include:
States information regarding the function and benefits of the product
Features the product's optimistic philosophy
Stands out amidst the current market and competitors
Allows you to build a household name to expand potential opportunities in the future.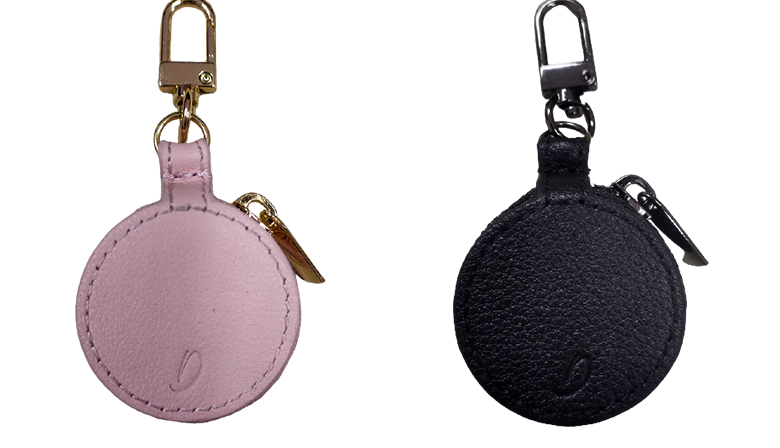 Stay True To Your Brand
Consumers have an innate intuitive ability that can identify if a brand is true blue or not. There needs to be a sense of reliability, pleasant communication, and genuineness.
Building faith is crucial for a long-term relationship with your consumers. The role of brand authenticity also places an indention on the process of standing out amidst your competitors and consistency through philosophy in an impressible market. Not to mention, your consumers will cherish their experience from start to finish.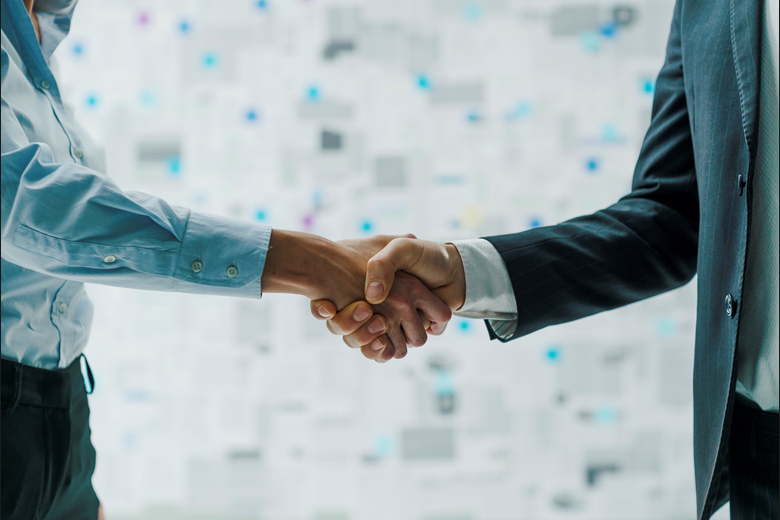 Know Your Market
In order for your product to reach a certain the market, you must know the market from top to bottom. For instance, if the product is a sustainable invention, you may decide on an earthy color palette to compliment the invention name or sell the product exclusively in holistic or wellness boutiques. It simply wouldn't make sense if the name and or the product coincided with a fast-fashion-like industry. You should consider asking questions that involve what the customers day to day looks like. Additionally, what they like to lay their eyes and ears on in terms of look.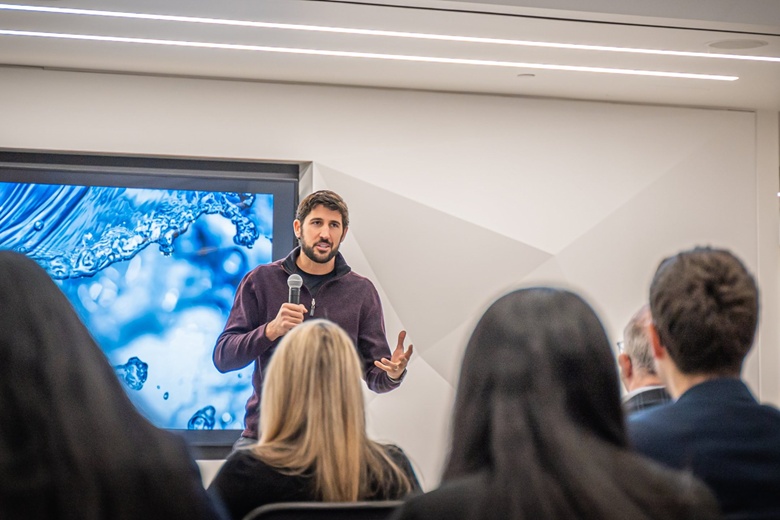 Make The Name of A Product Memorable
One of the best ways to make your product and the name of an invention feel special is to include the ambience of an event and or experience that you consider to be memorable.
For example, MAKO's client, Alison Brett and Clasp Magic, birthed her invention idea through a found frustration for placing a bracelet on independently with tiny clips. It's apparent that she still was able to provide a cool name for her invention, branding, and product without compromising on anything.
Through this, Clasp Magic places a sense of excitement for all sorts of women who simply want to be their own arm candy.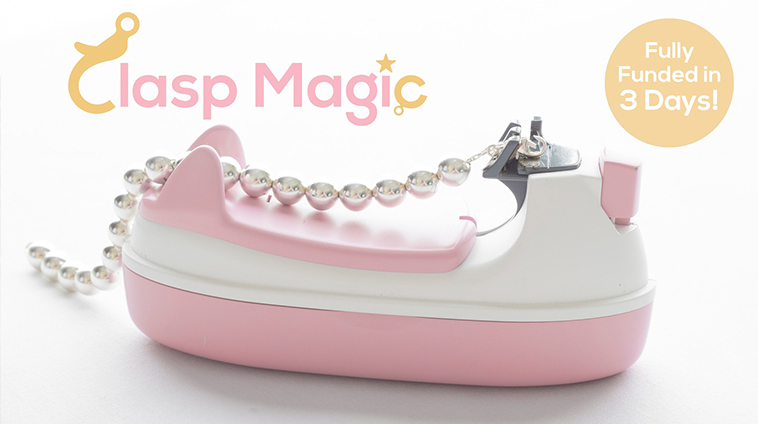 Test The Name of a Product
Once you have formed the top four names that you feel match your idea's duties and values, you will be ready to go back and test in detail through a trademark search. Keep in mind, not every business name needs to be trademarked. However, you should carefully confirm that there will be no accidental infringement across the board. For this, you should employ an attorney to assist you.
At MAKO, we provide a patent referral suite for our clients. This means you have access to our network of attorneys. You will be able to ask questions and address the best steps for all of your intellectual property (IP) needs.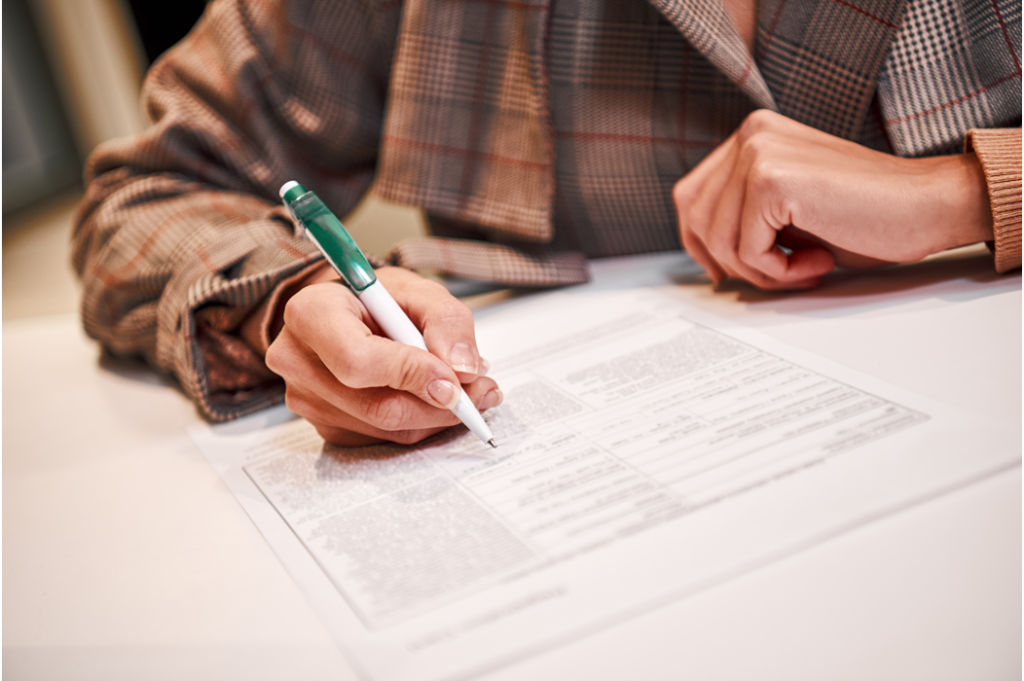 Frequently Asked Questions:
What should I name my invention or product?
There are a few ways that you can achieve this. It can include creating a word bank of idioms that come to mind when you think of the invention, conduct competitor analysis, and understand the target market. Additionally, using an invention name generator like Namelix, an AI-powered generator. It's purpose is to provide a variety of unique and cool invention names to create a successful business.
Do I have to register my invention's or product's name?
Depending on the laws in your region, you don't necessarily need a patent to make, use, and or sell your invention. Although, if the invention will be made public, you will need legal protection as an inventor. Not to mention, ensuring that the name isn't already in use. Always consult with a legal advisor in your region to be sure.
What are some good invention names?
This truly comes down to how you would like to create and amplify your invention for the target audience. It can widen the bigger picture for ethics, functionality, and aesthetics to the market as well. After all, it is your creation.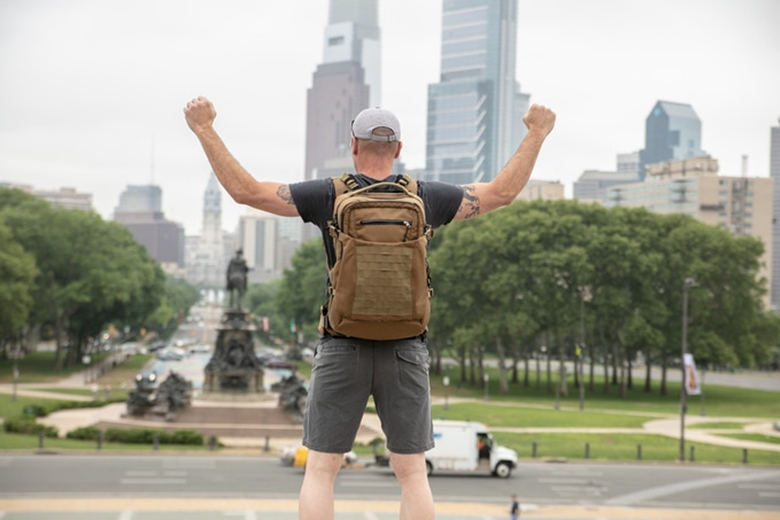 How To Name A Invention or Product: Final Notes
As we have learned, naming your invention or product is like spending money on a quality piece of clothing that will be passed down for years and decades. When you devote time to really take care of the invention naming process like an heirloom piece, the world will experience the same feeling of oneness as if it was love at first sound.
This guest blog post was provided by Kevin Mako from MAKO Design + Invent, a 30-person product design team spread across 4 offices to serve you (Austin, Miami, San Francisco, & Toronto). Need help with developing your product idea? Click this link to contact the team at MAKO Design + Invent.