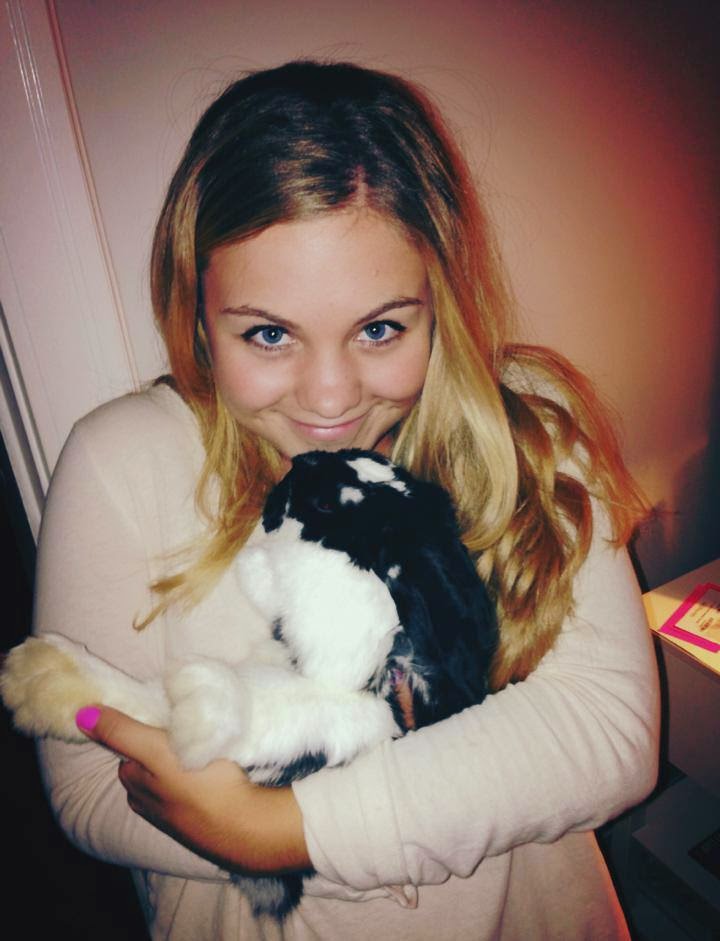 Happy Tuesday retailers! I hope you had a relaxing Memorial Day Weekend, but now it is back to all things retail. Last weeks blog was focused on figuring out how to price your product for ultimate success, and all the factors which must be taken into consideration before a price can be decided upon. If you missed it, be sure to check it out below, titled "Priced to Sell".
Today, I want to shift the focus a little towards the basics. How often are we struck with a groundbreaking idea for a product, one which we believe we uniquely came up with? For me, there are a handful of times this has happened, and then my dreams come crashing down once I realize it has already been patented, copyrighted, and sold in the obscurest corner of Amazon with product reviews praising the mastermind behind the product. What we fail to realize though, is that there is far more that goes into get a product on the shelves than the great idea and the retail store.
So, what really does determine if you are retail ready?
1. Questions About Your Product.
In relation to your product, you should ask yourself many questions. Is it desirable to the a large audience or a small niche?  Do you KNOW who your target market is? If you answered no to this question, you automatically are not ready for retail. Retail buyers will know just by talking to you whether or not you are ready for retail, after all, it is their job. Some other questions you should be prepared to answer may take the form of: "who is the competition?", "where is it manufactured?", "what is the warranty on this product?" As you can see, no aspect should be left unknown. This reflects unpreparedness to the retail buyer and will automatically harm your chances of striking a successful deal. Also, be sure to follow through with claims made about your product and your company. Keeping promises may bring back memories of your childhood "pinky promise" days, but it can go a long way in establishing a reputation as a trustworthy vendor.
2. Questions About Your Retailers
This may seem like like pure intuition, but believe me, it has happened where a vendor brings a product completely unrelated or inappropriate to a retail buyer. Do you research! Make sure you are finding a retail vendor who can help your product reach its highest potential. Meeting with a department store representative to try and get your latest migraine medication on their shelves is completely implausible. There are various channels to sell products, whether that be a discount store, department store, the internet, all the way to a drug store. Figure out which channel best suits your product and contact the correct retailer for your product.
Overall,
 in determining if you are retail ready, there are a few things to consider: Do you have a product people will want to buy? Do you have all the logistics figured out? Retailers are much more likely to work with you if you are prepared and trustworthy. Retail buyer's are employed to detect anything in your presentation which may be false or an overstatement, so make sure that when the time does come to present your product, you have answers to the slew of product related questions which you will be expected and required to answer.
I hope that I managed to keep the dream of your "next level" invention alive, but established awareness of the intricacies which are involved in preparing your product for retail.
Until Thursday!
Don't forget to follow us on social media and sign up for our newsletter by clicking here: 
Retailbound Newsletter