Wholesaling to large retail stores used to be very difficult. They most often prefer big brands offering lots of products that can increase revenues. But today, selling products to retail stores has become more accessible, even for many small companies.
The key to this is all about calculating the ideal profit margin for retail partners.
There are many different factors that can impact profit and loss, such as inventory levels, marketing efforts, and what type of merchandise you carry. Let's look deeper into this to learn the general idea of capturing the retail industry.
Factor to Consider In Selling Products to Retailers
Selling large quantities of wholesale products to retail stores is not at all tricky. However, it takes a lot of business planning and strategy to sell products with a good profit margin for you and your partner/s.
Choosing The Right Product to Sell
The first thing you need to ensure if you want to reach a good profit margin in retail selling is to choose the right product. Picking the right product during the planning and research period is vital for achieving profitability goals.
The most common method is to choose something that most people want to buy, targeting a huge piece of the market pie. However, you'll have to deal with a high competition rate as well. Nonetheless, the point is to pick a high-quality product that addresses prevalent customer struggles or problems. Start from here and consider other product revenues later.
Explore the Variety of Products to Sell
Once you've done extensive market research, you can explore other products to sell. For startups, focusing on a particular niche works well if you want to get faster results.
If you only have one product as a wholesaler, the outcome usually involves a cut-down on your desired profits. If you want to boost your sales, you must ensure that you send more numbers to your funnel. The best way to do that is to open more revenues. However, some entrepreneurs test-launch one product during the first phase of the business venture before adding more products in the same niche.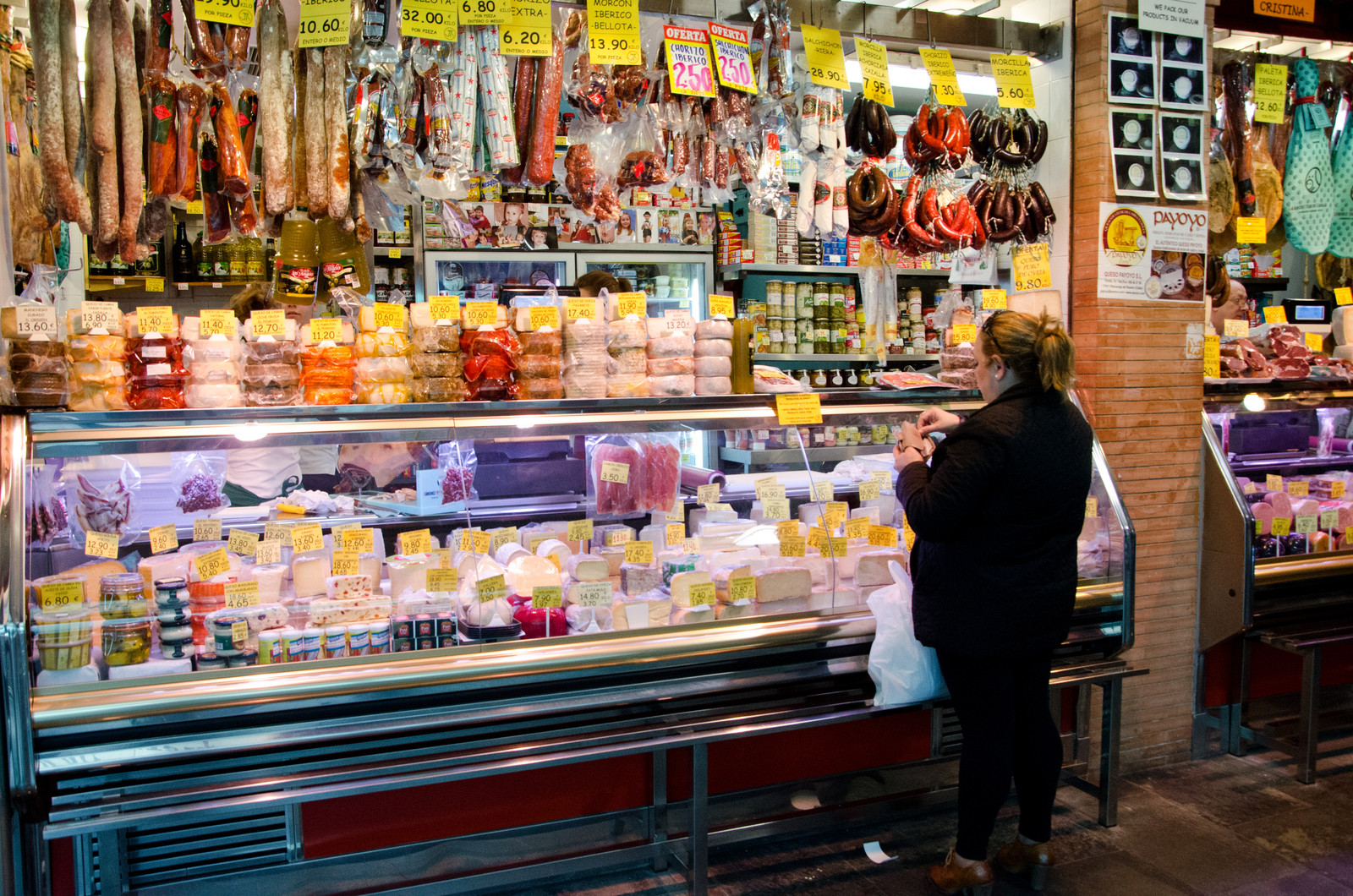 Calculate the Cost of Goods
The next factor you need to consider is how much a single product will cost you to manufacture. From here, you can also calculate the possible profit margin. Of course, with lower costs, there's enough room for you to maximize profitability. But with all things considered, it would also depend on the buyer decision, which depends mainly on your pricing and advertising.
Look at the retailers' point of view and see if they can also grab a great deal with what you're offering.
Advertising & Pricing
If you think you're selling a great product, your competitors are doing just the same. One way to compete with them strategically is to advertise your product with a buyer-friendly price tag.
Consider your advertising strategies while deciding on the pricing of your products. The reason for this is because you have to consider your marketing expenses on the total initial costs for the product launch, especially if you wish to capture multiple retail companies.
Develop a marketing plan that includes your pricing and promotional strategy, including a quality customer service system. A great way to promote your wholesale products is through an online presence. Once you have a website set up, you can utilize it as a marketing tool by posting product descriptions, articles, and customer testimonials. You can even use it for digital marketing campaigns through social media paid advertisements.
5 Commonly Used Pricing Strategies
Pricing strategies usually include the following five methods:
1. Cost-Plus Pricing: Involves calculating your total costs and adding a profit mark-up.
2. Competitive Pricing: Involves pricing your product/s based on competitions' rates. Price competition refers to the fact that other retailers may be willing to sell for less than what you are currently charging. This can be a difficult situation, but it's not impossible to overcome. The key is making sure to keep your prices competitive. To do this, you need to know how your competitors are pricing their products and developing your own prices based on their price.
3. Penetration Pricing: Involves setting an introductory price to penetrate a market, and gradually increases the pricing when the customers are continuously established.
4. Price Skimming: Involves initially setting a high price and adjusting it as the market movement evolves.
5. Value-Based Pricing: Involves pricing your products based on how much it's valued to your targeted customers.
What is a good profit margin for Retail?
The average profit margin for retailers is around 3.5%, which can be considered reasonable, especially for startups or even for established companies looking for a stable income source. According to recent statistics, distribution retailers can reach as high as 6.5%, while web-based retailers go as low as .5%. However, it also depends on the volatility in a particular industry.
Web-based retailers struggle due to the internet access rate, where consumers can easily compare prices on various stores. Thus, retailers also need to adjust prices to the lowest rates possible to compromise with the current situation.
Conclusively, a good profit margin is determined by the price point of the product you sell, which wholesalers must seriously consider for their retail partners. The higher the product's price point, the more profit one can make.
Also, keep in mind that the profit rate is a combination of your pricing strategy, how long it takes for the customer to make a purchase, the number of products you carry, the product's value to the market, and the quality it offers.
Discover Opportunities in Retail
While working on your retail selling, always research other retail product sellers, and determine how they strategize in increasing their sales. What products do they offer? Are there any products you could add to your list that would be profitable?
Once you've mastered selling products as a wholesaler, you can also consider selling your products in your own retail store. This is where you can ultimately maximize profitability.
As your store grows, you can add more products and services, and then your profit will increase, and you can start to build stable cash flow from selling wholesale products not just to retailers, but directly to consumers.
In order to properly run your retail business, you must understand what makes a good profit for you. While there is no right answer to this question, many different factors can affect your profit and your loss. Remember that selling products as a wholesale store is a high-risk business. The advantage here is that with higher risks, you're also opening your business funnel in a steady and consistent profit with the correct application of smart strategies.
Do you need professional advice in the retail industry? Contact us to learn more!