It is every entrepreneur's goal to push their business beyond the limits, and the only way to achieve more success is if you keep on moving to the next level. Meaning, it is time for you to play in the big game.
If you're planning to expand your supply chain with major retailers in the USA, you're coming in with a lot of tough competition. Be that as it may, you only need a few guiding principles, and you can surely get your product in and close the deal.
Get Your Product To USA's Major Retailers In 4 Steps
Profit Planning
If you want to go big, you have to consider all the factors that affect your profitability. Believe it or not, when you're in the game, your costs will shoot up like a skyrocket. So, let's aim for your business success to go the same way.
Getting into the largest vendors doesn't always sound so appealing once you get to the details. Especially in the case of discount retailers, they tend to squeeze you out of your profit margin. However, your greatest takeaway is their large market that goes throughout the US.
So, before you decide to become a wholesaler for multiunit chains, always check your numbers. If your manufacturing costs used to be at 25% of your profit margin, you need to tighten that down to 20%. If you can manage to get it lower than that, cheers to you!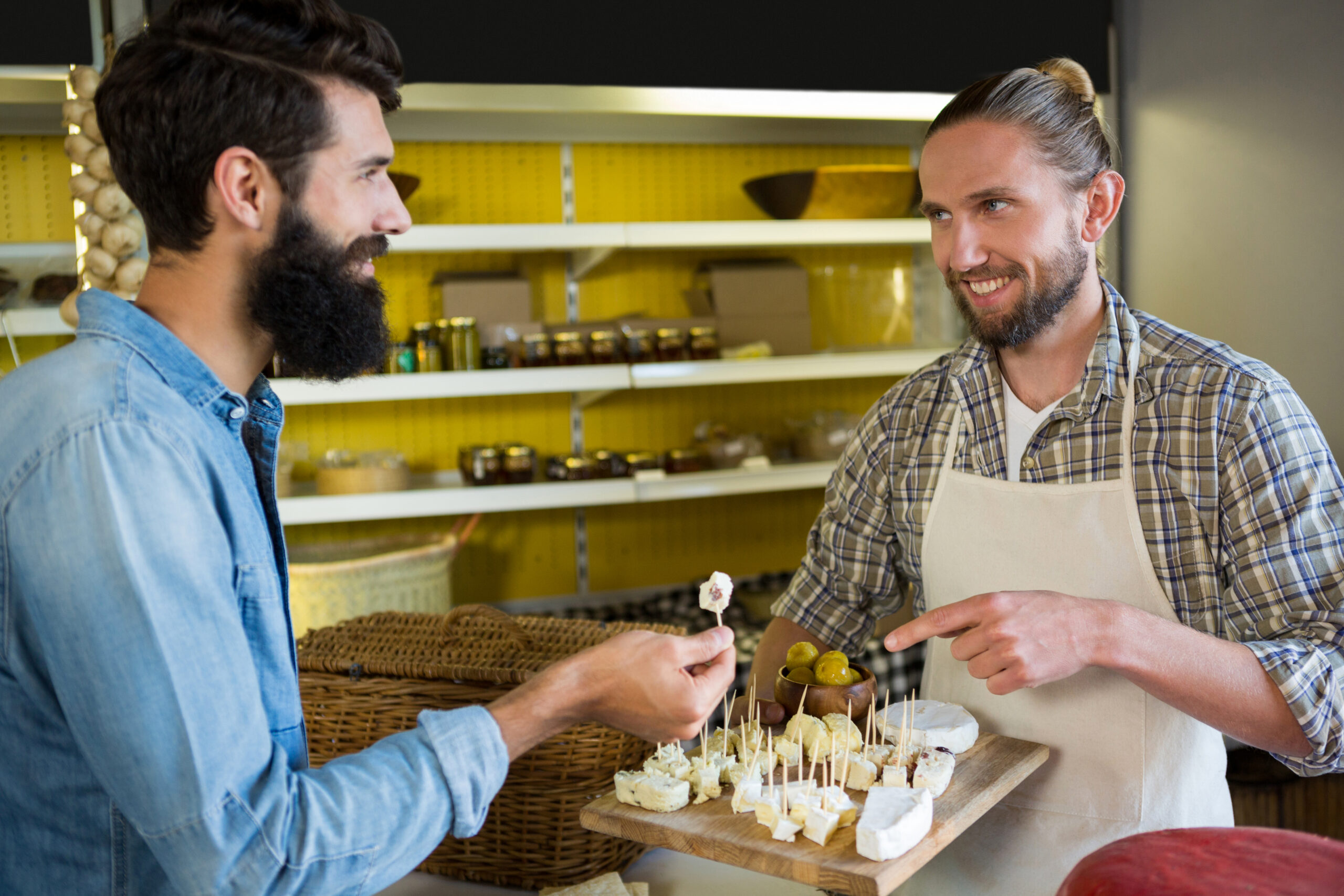 Targeting the Right Retail Stores
You can't just put your product in any store. It has to belong in there for it to become sellable. Placing it in a major retail store that makes it look out of place is just as worse as risking it side by side with your strongest competitors. Well, not unless the store can market your product despite these circumstances, then again, you can use that as leverage.
Delivering The Pitch
Your sales pitch will represent your product, your brand, and your company. Remember that you're addressing a major retail store and an opportunity such as this does not just sit around the corner. At this point, it's crucial as to who delivers the pitch.
This single presentation will somehow measure your reputation as a businessperson in the eyes of the retail vendor. You might as well make it count. If you feel more confident doing it yourself, then it wouldn't be a problem representing your company. Nevertheless, hiring a representative with extensive knowledge of product development might benefit you even more.
Buckle Up For Higher Volume in Production
Closing a deal with a major retailer will massively alter your production volume, and distributing to a wider market has been the plan all along. This means that you should already have your manufacturing team prepared for this development. All you need to do is keep the merchandise coming and deliver them on schedule.
Let's Round It Up
Your goals must be in-tune with your capacity to take up this business venture. The moment you decided to target the large hoops, you've already taken your business to the next level. Right now, you have to focus on achieving your objectives.
Getting your product in some of the USA's major retailers is only a starting point for your business success. It doesn't stop there. Maintain healthy business relationships with your retail partners, and you will continue to watch your business grow.
If you are interested in getting your products placed at retail, visit Retailbound (www.retailbound.com) or call 630-246-4068 for more information.