Over the last decade, social media has evolved into a medium through which many companies and celebrities communicate. For example, celebrities have been known to promote their products through social media outlets like Facebook, Instagram, and Twitter. This creates a link between the two parties, which has become the foundation for influencers and marketers.
In 2020, an Internet entrepreneur named Ben Thompson began to study influencers and create online buzz. Influencers, as Thompson concluded, are visible and influential on the Internet, whether via sharing posts, writing articles, or creating graphic contents, all by merely sharing their opinions. These influencers can then leverage this buzz to sell products and services through their websites, social networks, or even in various marketing and advertising platforms such as Google AdWords, Facebook Ads, and YouTube.
What does Influencer Marketing mean?
Influencer marketing is when a brand or company partners up with someone famous on social media to advertise their products or services. The key advantage of partnering with an influencer is to increase engagement, awareness, and sales for the company so that it can grow into a stronger brand. In the process, the influencers also become more valuable in the industry.
Certified brand influencers are people who have a large social media following. They can reach thousands, even millions of people at a time, making them persuasive in many people's eyes. When these companies become popular enough, their products or services will appear more frequently in news feeds and search results. These are all great ways for companies to gain some spotlight.
You would be surprised at the number of brands you can come across who leverage the skills of influencers to advertise their product lines through these influencers.
Influencers are often chosen to promote a company because they are attractive to consumers. For example, you may find a social media icon advertising a clothing brand, to make the name sound appealing to a variety of audiences. Sometimes, these brands would create a product exclusively for them to market.
Experienced influencers often give recommendations about what products they like. This way, they can offer unique services by providing suggestions about a particular brand.
A majority of the most popular influencers are celebrities. For example, Kylie Jenner is currently known as the highest-paid social media influencer today.
Many other celebrity influencers even use their popularity to social media to advertise their own product lines. Many times, the people who have followed their tweets are then given a link to the company where they can buy the products. In many cases, the product is something that the influencer actually uses.
These social media sites are used by millions of people every day, and as such, there are lots of potentials for companies to create a lot of exposure by paying these influencers. Brand companies will pay the influencers according to the amount of traffic and exposure their products receive. Influencers are trendy, and they can easily make themselves into brands.
When considering a company that pays influencers, the first factor you should look at is their level of popularity and their potential for building up a strong following of followers online.
What are the Benefits of Influencer Marketing?
With the rapid expansion of social media, influencer marketing is becoming an advantageous asset in the advertising industry. Influencers are experts on a particular niche and can provide insight into the market brands want to penetrate. They open up doors of opportunity by promoting your products or services to their millions of followers on social networking sites. Eventually, they can broaden your network and stabilize your position in the social network.
More often than not, social networks are crowded with various audiences and potential customers. You do not want to miss out on any opportunities, do you?
This is where the power of influencers comes into play.
Any brand, product, or service can be advertised through social media marketing. With the help of influencers or influencer marketing companies, you'll know how to work the system to your advantage and make your brand visible. Their recommendations help increase your visibility online, thus expanding your market base.
With all the benefits that influencers bring, many business owners are trying to get hold of these experts because of their access to the social media platforms. Here are a few perks to ponder upon: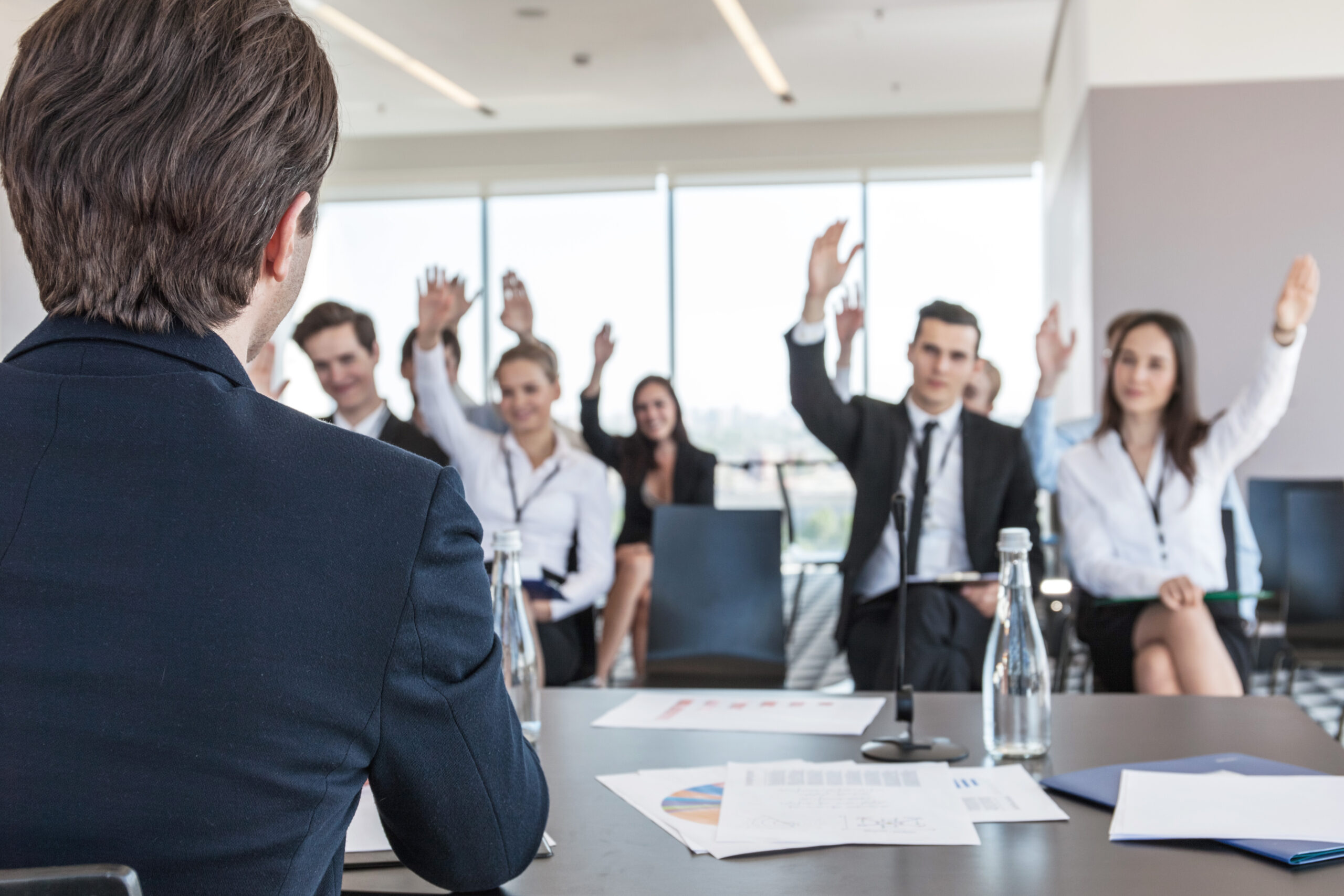 Marketing Experts
Influencers are experts when it comes to marketing. Unlike ordinary marketers, influencers know the ropes in terms of working on social media. They know which strategies work best with the targeted audience and are cost-effective to implement.
Exposure
Influencers spread the word about your brand and the products and services you offer. Once your brand is promoted through the influencer, it reaches more people and creates brand awareness, leading to increased sales and profit. These are just a few of the benefits that influencers bring to your business.
If you are planning to expand your business, invest in an advertising expert to get the right exposure. It will help you achieve the marketing goals you have set for your business.
Brand Protection
Because of their knowledge about the social media systems, they are better able to protect your brand from negative reviews posted by users who may not have bought from you. They also know how to respond to negative feedback so you can stay on top of the game.
They also understand your business objectives, the type of products you sell, and how you will market them, making it easier for you to make informed decisions when it comes to your marketing campaigns.
Social Media Marketing
Influencers are well versed in the techniques that are used by marketers and advertisers to promote their brands. They know how to maximize your brand's visibility online, which allows you to attract a large number of customers through your social media accounts. And get maximum exposure through social networks. As long as a trusted influencer handles your brand, you will have the opportunity to build your business at a very affordable rate!
Summary
In recent years, social media has become a vital and inescapable part of the business cycle. Businesses must create their own brands and work with social networks to gain an advantage over their competitors. Brands must also have social profiles to promote themselves and the public, but must also actively participate in conversations to create content that is informative and entertaining, rather than merely promotional. The result is that media and influencers or influencer marketing companies are becoming cornerstones of a successful advertising campaign.
Are you looking for more options to scale up your brand online? Contact us to learn about Retailbound Voice!