In the last several years, there has been a tremendous increase in the number of businesses that have found success using public relations (PR) strategies for retail marketing. This is especially true with the growth that many companies have experienced using various methods, including the swelling number of flourishing small businesses in general.
In this article, we will quickly discuss some of the best practices suitable for developing startups and established businesses. These methods involve public relations strategies applicable in the retail industry, with an emphasis on the vital role of product introduction.
Reaching Out to Retailers: Product Introduction & Presentation
The first step that manufacturers and wholesalers should take when venturing to retail is bringing the product out in the open.
How do you do that? Follow these two basic tips.
Product Introduction
The primary rule in PR is the introduction. Introduce your product/service to prospective retail partners by writing a professional letter or email.
If you want to go old school, you can send a printed proposal to a retail company. However, if you're more comfortable with modern techniques, sending an emailed proposal will do. You can consider the personal preference of the retail owner or operations manager to appease their specific standards.
However, what should always be present in sending a proposal is a personalized product introduction letter addressed to that particular retail company. The product introduction letter should include all pertinent aspects of your company, which can help targeted retailers decide to partner with you. Your information should maintain relevant details and emphasize the ways that they can benefit from the partnership.
Product Presentation
Public relations also help identify the importance of meeting a retail company's requirements in choosing their products to sell. With that said, you need to strategize on how to present a product to a retail company. Once again, you'll need to study the right approach in doing the product presentation, whether they prefer meeting in-person or utilizing an efficient process involving technology, requiring you to provide product materials that they can review.
Things to Consider Before Launching a Product in Retail
When a company is ready to launch a new product or service, one of the most important decisions that must be made is whether to market it in-store, online, or both. Each choice presents advantages and disadvantages and must be carefully weighed. In fact, the decision is about what works best and what does not work at all.
Store sales are essential. And when a new product or service is available for purchase, the store's sales volume can significantly increase. Customers want a product right off the shelf and often do their shopping in one. So, making your product physically available makes a difference in sales.
If the product is available in stores but cannot be purchased online, the company must decide how best to reach these consumers. Online sales can be convenient, especially for customers that have to travel long distances to buy products, but online sales are also an excellent option for businesses that do not have enough room to install a physical store in a particular location.
Whether to offer the product in-store or online must be decided with the customer in mind. A product's potential customers should be considered when determining whether to provide the product in-store or online. One way to do this is to research data based on existing customers. This will give them a better idea of the type of people who would be the most likely product buyers. They can then find out from those people if they would like the product to be offered in-store or online.
If more research is done, the company can make an informed decision and be prepared for the future.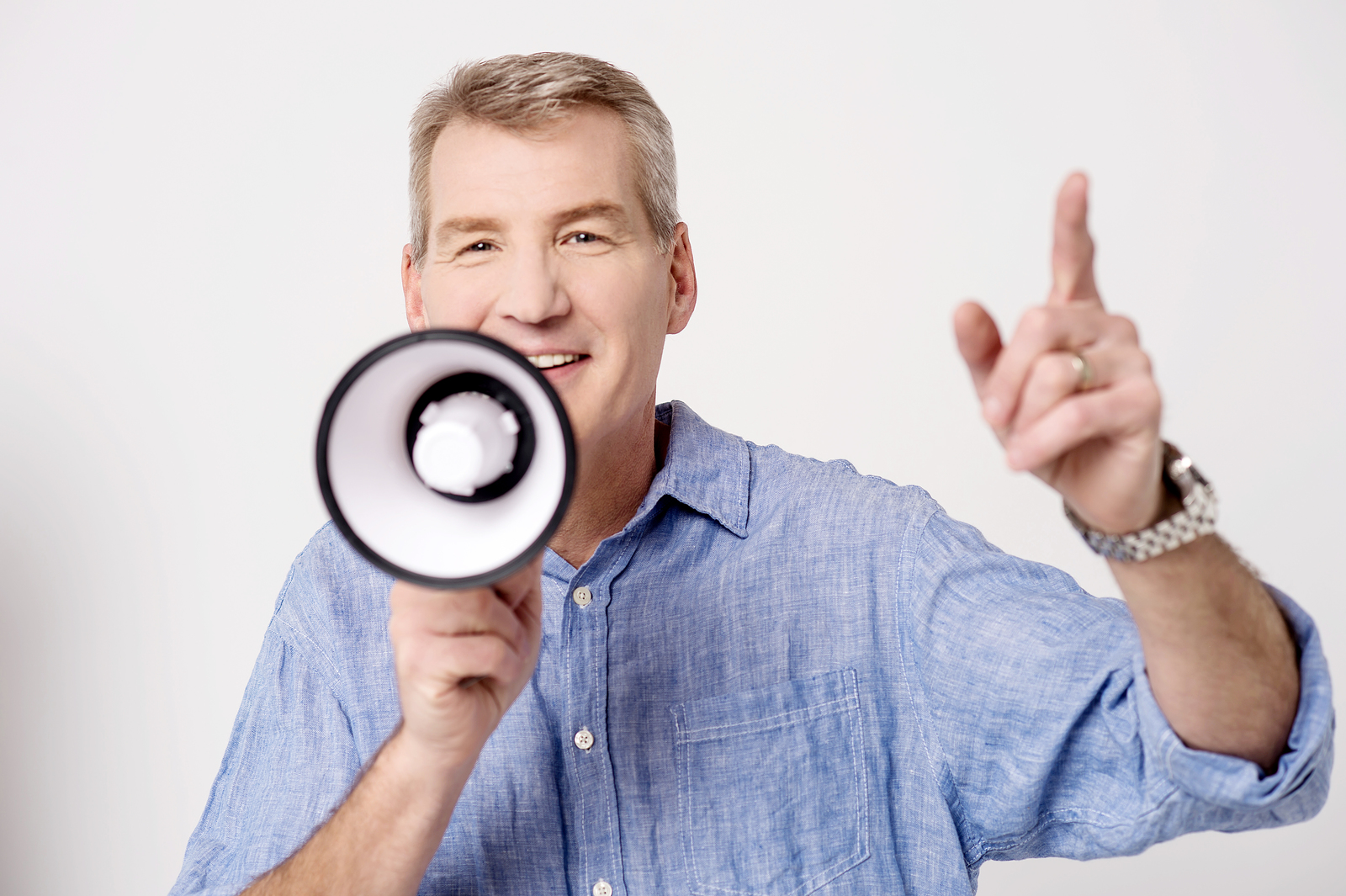 Engaging PR Strategies For Product Marketing in Retail
Here are the top PR strategies businesses can utilize to market products and scale-up profitability through retail.
Building Brand Authority Online
If you own a business online, you know just how important it is to establish the right image with customers. To do this, you will need to build authority across the different marketing networks so that they can access valuable information about your company. Do this by developing a website and applying Search Engine Optimization (SEO) techniques to ensure that all of your customers can easily find your website due to augmented brand visibility and relevancy. You will need to do a little bit of tweaking on the technical side of the digital aspect, and you will find that there are plenty of ways to make this happen.
Social Media Marketing
Social media is a powerful tool that many companies use to create awareness among customers and gain a foothold into new markets. Using social media in the right way can be one of the most effective ways to bring in new customers and build customer loyalty. Many business owners make the mistake of not focusing on these types of platforms enough, which will prevent them from becoming successful.
The best thing about social media is that it can monitor itself. You will see the trends taking place on your favorite network, and you can find out what people are talking about. By doing this, you will figure out which people are buying, which products are selling well, and what strategies to avoid.
Offering Promotions
If you own a small business online, there are several things that you can do to make your customers think twice about ordering from you. One of the best ways is boosting your value proposition by offering discounts and package deals on your products and services. Offering promotions to your customers can entice them to choose the deal they can enjoy from your brand compared to your competitors.
Summary
If you want to succeed in venturing your business to retail, you have to address the benefits retailers are looking for in a new product proposition.
Combining proven public relations strategies for retail marketing help retailers improve customer engagements and increase sales in the long run. Understand that this requires careful efforts and strategic application of PR methods to achieve desired results.
These are just a few ways to use the best practices of public relations for product introduction to retail marketing. Find out more from retail experts! Contact us today!