What is the Retail Industry?
Retail is the art of selling customer products or services to consumers through multiple supply channels to generate a higher profit margin than the average. Retailers generally meet demand identified through a distribution chain, with inventory control, pricing, and marketing, depending on the business model chosen.
The retail business model includes sales personnel, inventory control, customer relations, sales management, sales systems, customer service, and marketing.
The retail industry comprises a wide variety of products and services, such as home and garden, clothing, furniture, electronics, gift shops, video games and gadgets, jewelry, automobiles, health care, restaurants, gasoline, books, and services. It involves the whole operation of a retail store, including customer relationship management, retail operations and administration, store layout, sales, product pricing and promotions, and store operations.
How to Find A Niche For Retail Business
Identify Your Specialty
One of the best ways to carve out a niche for retail business is by offering products to a market of interest. Conduct in-depth research about the market and pinpoint a specific niche, which you can use to start with a product test-launch.
Place Your Content In Front of Targeted Customers
Promote your products and services to your target clients. A perfect way to advertise your products and services is to create your online store. This will allow you to offer promotions and build a good service reputation.
The most important thing to remember while building online stores is that you need to be very efficient in advertising your products. Ensure that you're visible on various platforms. Publish relevant content on your website with applied SEO strategies, invest in digital advertising campaigns, and you can even get in touch with groups and enthusiasts within your industry.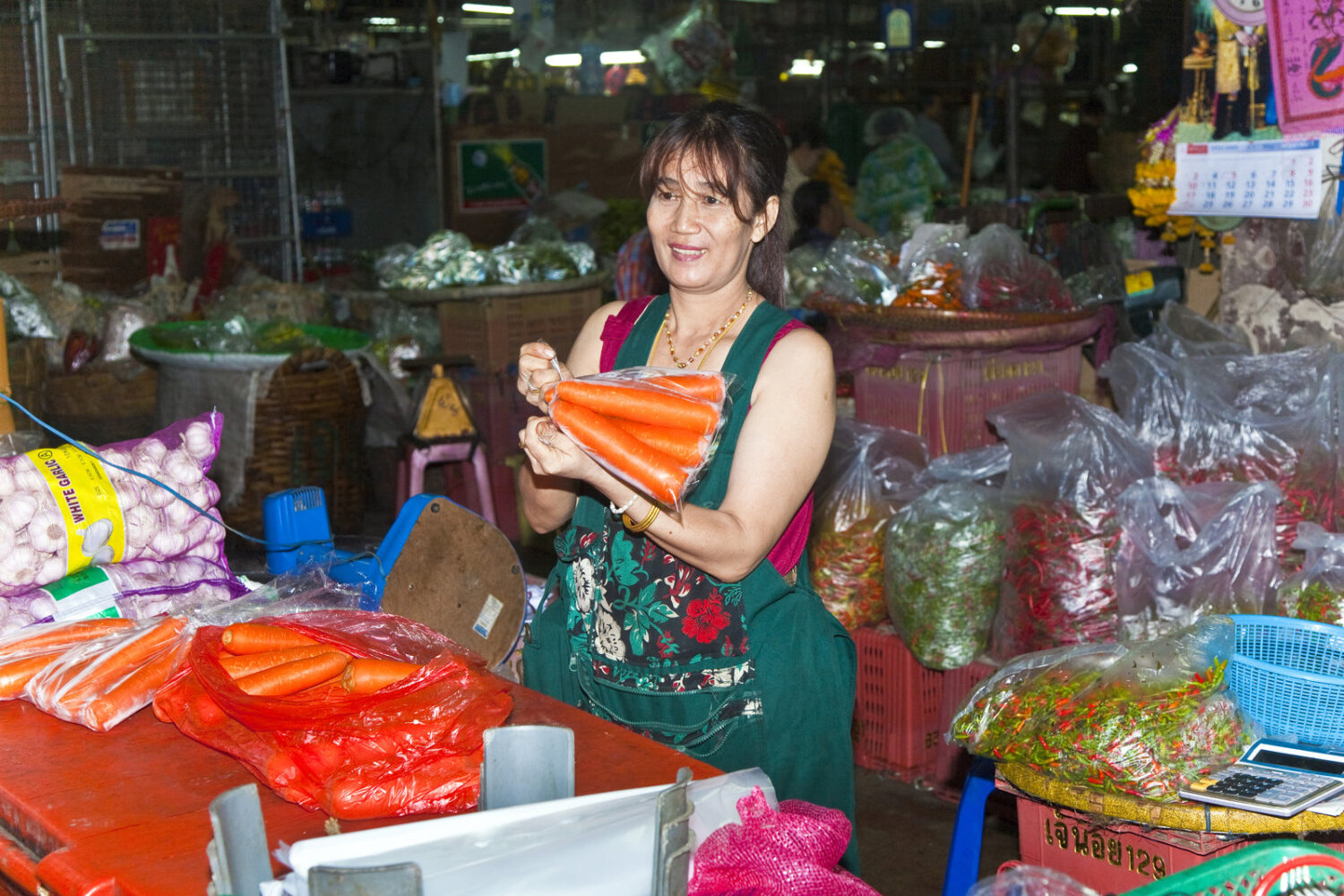 Don't Hesitate to Test More Products
One last tip that you should keep in mind while carving out a niche for retail business is to explore other revenues within the same niche. Always keep your website updated with new products or services and promotions.
It is recommended to start a newsletter that allows you to contact your target market and increase potential customers. You can use data from the newsletter and incorporate an effective email marketing campaign using creative, personalized sales pitches to test product interest.
Final Thoughts
The retail industry is a lucrative business, but the stakes involved in it can be relatively high. It requires proper product research and planning before launching a retail store. Having a plan in place is essential because it outlines exactly what you need to do to start your business and provides you with a road map to success.
Ready to test out your market? Contact us for retail marketing solutions!