With Valentine's Day right around the corner, there are many great products that recently launched on the Amazon Launchpad platform as possible gifts for your sweetheart!
Every month, our team checks out new arrivals on the Amazon Launchpad and highlight the products we feel that are innovative, solves a problem or issue, and has potential in retail someday. Here are our top picks for February.
Who doesn't like coffee? Spinn Pro's WiFi-enabled smart coffee machine can be hooked up to your water line so there is no need to refill. This connected coffee maker is capable of making bold filter coffee, rich espresso, and frothy cold brew.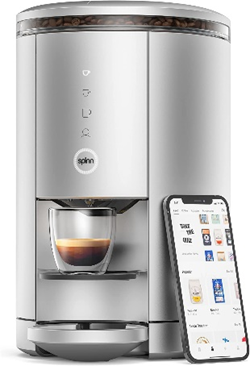 For that special someone in your life that is a fitness nut, BULO recently launched their smart breathing training assistant.  Just a few minutes a day and you will be able to breathe better, which translates in better sports performance.
This innovative product claims to be world's smartest sustainable showerhead on the market. Water-powered Bluetooth technology connects to the hai app, helping you track your water usage. No batteries required. Save water with customizable LED alerts, indicating when the water's reached your perfect temperature & when you're at your set water use target. I also like that you can install it yourself in under 5 minutes.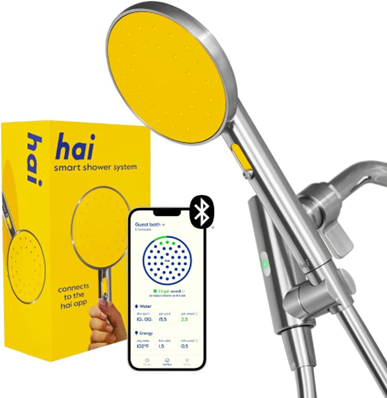 Looking for a fun game to play with your special someone or with friends on date night? Either Or is a conversation game of outrageous options for couples! Take turns drawing from the deck and guessing which option your partner would choose. REVERSE cards in the deck allow you to fill in the blank(s) with your own word/phrase and have your partner answer.  There is no keeping score in this game..just outrageous conversations per the manufacturer.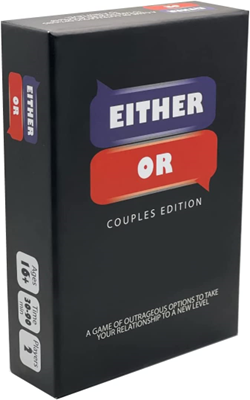 Interested in getting your new and innovative product launched on the Amazon Launchpad program the right way? Check out our Amazon Launchpad management service to learn how we have help product startups get onto Amazon.  Already on Amazon but want to get your brand in retail? Check out our other service called Retailbound Launch, which helps product brands get ready to work with and sell to retailers of all shapes and sizes.   Contact us today to get more information.