Sell To.
Sell Through.
Repeat.
Retailbound is a retail consultant agency that works with innovative brands that want to scale in retail.
We make marketing to retail easier.
Find Out How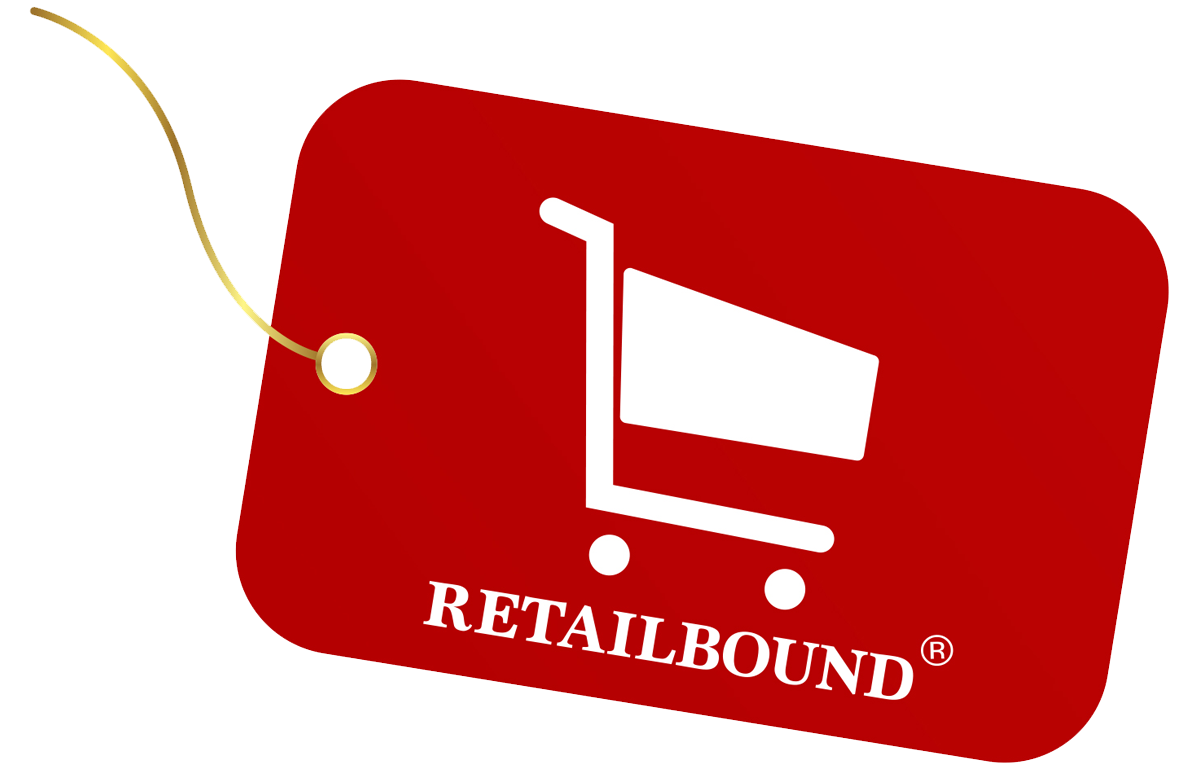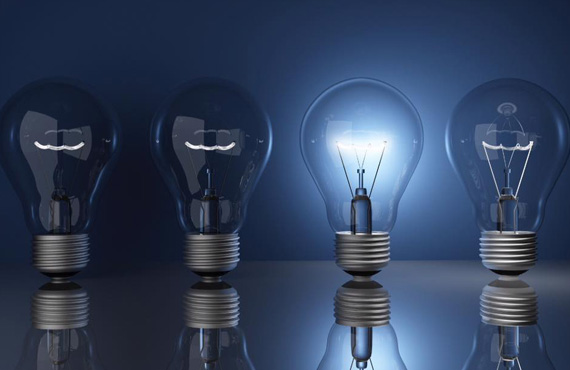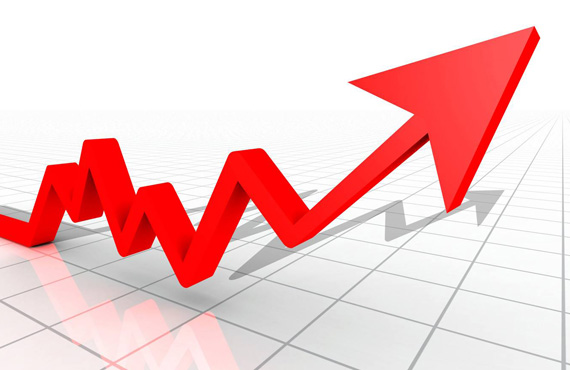 Retailbound helps
brands scale up
Whether you're just starting out, have a product but no place to sell, or want to raise awareness for your growing brand, our team of retail experts can help you get to the next step.
Retail Relationships Matter & We Have the Network:











What they've said about us
It's always the word of mouth that's the best advice...
"As a startup looking to expand into the retail space, we are very happy to have found Retailbound. Yohan, our main consultant at Retailbound has been an incredible asset for us - he brings a wealth of knowledge, the ability to execute, and a contagious energy. He has brought vision and order to our retail strategy and has not failed to deliver on any promise or deliverable. In short, he has been awesome!

Jack Keller

Winston Privacy
"Yohan is a rare find. I was initially very nervous signing up to work with him because I've been screwed in the past by so many others who have overpromised and underdelivered. Yohan is a man of his word and truly goes above and beyond! He has exceeded all of my expectations. I hired him to help me get the Neck Hammock into retail, but he has done so much more than that. He helped me create a top notch sell sheet, retail box design, and pitch presentation to present to buyers. He has also helped me get my MAP pricing under control and pointed out important details in contracts I would have easily overlooked. Not to mention, he has been in the game for over 20 years now and his rolodex of retail buyers and sales reps are incredible. Anyone can find a buyer, but it's all about finding the "right" buyer. I really can't say enough. If you are interested in getting your brand into retail, working with Yohan is AN ABSOLUTE MUST.

Dr. Steve Sudell

Neck Hammock
"I've been working with Retailbound for the past 15 months and they have delivered on each and every promise they made to me when we set out. Retailbound's team of consultants are focused, committed, passionate, results-driven and has delivered tremendous value to the company. And Retailbound, especially Yohan, is fun to work with, which in our highly competitive and stressful category is essential to building a great relationship. I look forward to a long and prosperous partnership together.

Danny Aronson

EVEN
"Yohan and his team have done an exemplary job of preparing us to sell successfully into retail and to build long-term relationships with our retail buyer counterparts. His knowledge combined with significant experience in retail give us deep insight into the mind of a buyer that would have taken us years to glean on our own. Yohan tailored a plan to address our specific needs and to improve upon weaknesses in our presentation. Most importantly, he taught us to make the retail buyer's job easier, a theme we will apply to all aspects of our approach to retail sales. We are excited to graduate from Retailbound's Retail Prep Package soon and transition to their Managed Retail Marketing program where they will actively assist us in managing our retail sales efforts.

David Cooper

Keyport
Let us help you make marketing to retail easier
Retailbound is comprised of retail experts with hundreds of years of combined experience in all aspects of sales and sales support, merchandising, product development, marketing, multi-channel strategy, category management, pricing and brand growth. Our reputation with start-ups to million-dollar brands stems from a team dedicated to the premise: Let us help you make marketing to retail easier.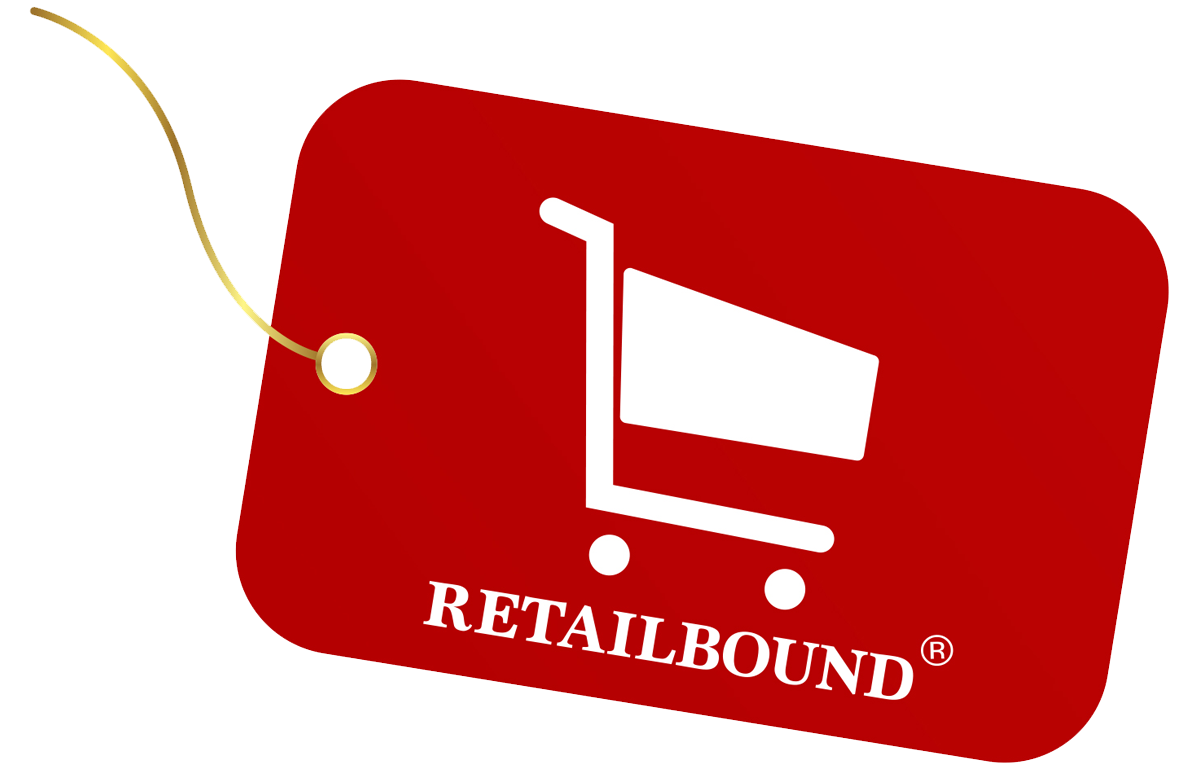 Enter your email address and get a free whitepaper