Retail analytics is an essential influential factor in driving traffic to online stores, evaluating customer experience, and enhancing strategies for business profitability. The question is, how exactly can it help retailers increase conversions?
In-store data analytics can track activity flow throughout the store and identify points with the busiest engagements. The information provides a direction for future marketing strategies that will continue to lead audiences toward high-traffic store areas.
The newest combination of reporting technologies and data analytics provides thousands of data points about per shopper visit— imagine the data it can gather from all visitors.
1. Use The Right Tools
If you want to benefit from retail analytics, use the right tools to collect reliable in-store data.
Point of Sale (POS)
For example, one of the most widely-used access tools for in-store data analytics is through a point of sale (POS) system. The POS system is not only utilized to track sales origin and process. It also comes with features that provide valuable information about customer count, sales trends, basket sizes, profit metrics, and many more.
POS reports pinpoint the exact product and supplier that drives the highest revenue for the store. Knowledge about this information allows you to achieve the following:
Product quality improvement
Enhance shoppers' experience
Inspire supply and demand decisions
Suggest cost reduction actions
Improve conversion process
A constant increase in revenue
The right data enables you to meet the shoppers' expectations by maintaining or improving product quality. By doing that, you can serve customers better and promote a generally better shopping experience.
An increase in the product demand allows you to predict the movement of the supplies. You can strategize in keeping the product flow within market control.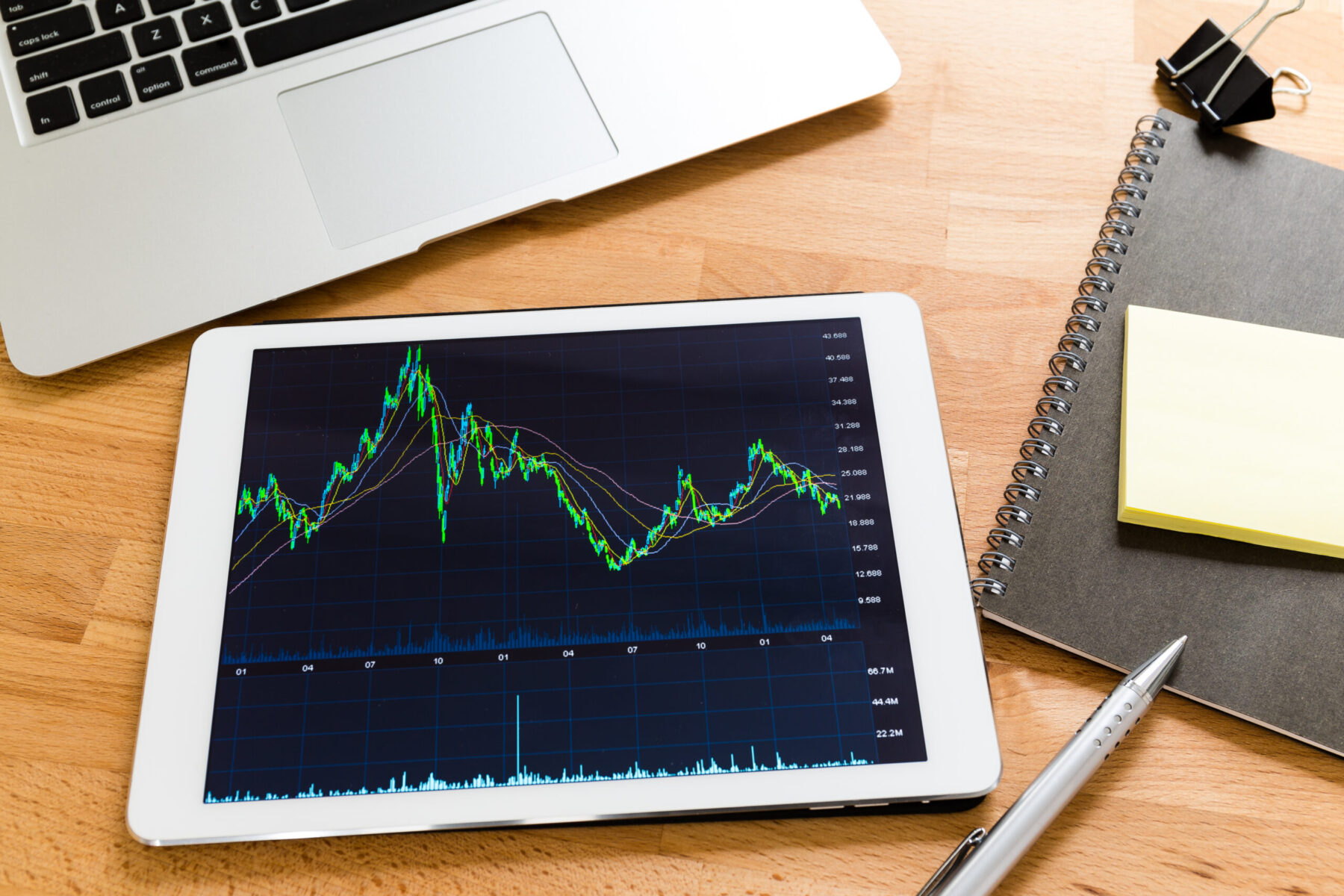 With data that establishes a point of targeted sales, you can significantly reduce costs on non-converting products.
Most importantly, the conversion process can get smoother for both the retailer and the consumer. Ultimately, your marketing strategies will be affected by data factors that point you to the direction where you can continuously boost your sales.
Mobile POS Analytics
Mobile analytics provide convenient access to your in-store data. POS systems have been transformed with mobile features that allow retailers to monitor and manage store activities via smartphones. For retailers who also handle multiple physical branches, it offers the freedom to get things done without having to travel from one location to another.
2. Compare Data Analytics Reports
No matter how much you want to keep your sales rate at a maximum level, there will be seasons when the conversions will reach a low point. This is why it's important to compare various in-store data analytics reports.
You can observe the activities during those seasons, mark the factors that affect the increase or decrease in conversions, and re-strategize future actions.
Conclusion
Using the right tool for collecting in-store data analytics and knowing how to manage that information will help retailers position effective marketing strategies for higher sales and conversion rates. It is a practical investment that gives actionable insights that will deliver significant results for your success in the retail business.
Are you ready to scale up your retail business? Visit Retailbound to find out how!